Say goodbye to Your risky microneedles & painful injectables!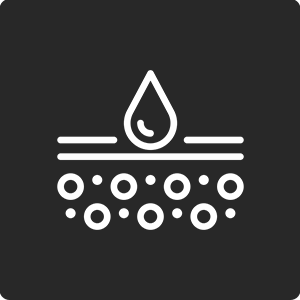 Smoothens Wrinkles & Fine Lines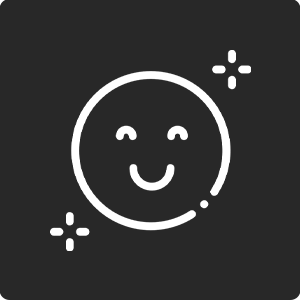 100% Medical-Grade
Silicone
Cruelty Free & Reusable up to 30+ use
Easy-peasy to Use and to Clean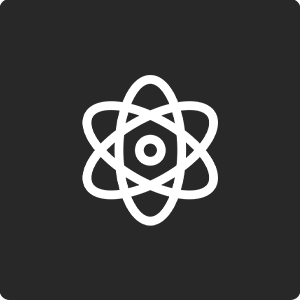 Clinically Proven & Backed by Science
How Does It Actually Work?
BYMCF® innovative new product that effortlessly smoothens your aging problems.
BYMCF® Anti-Aging Facial Patches is made with Dimethicone, a medical grade silicone that completely moisturize and heal your skin. When silicone is placed on skin, a micro-climate environment is created between the skin and the silicone. It is this very unique environment that helps skin heal itself.
Silicone has been utilized in the medical industry for years, and experts advocate it because of its simple yet effective qualities.
What Makes It So Special?
BYMCF® Anti-Agin Facial Patches - uses a new patented solution that is proven to show visible results within a few moments of use.
Unlike other products - BYMCF® spent years developing the technology that actually works.
NO pain - NO skin irritation - NO numbness - NO side effects.
Recommended by Professionals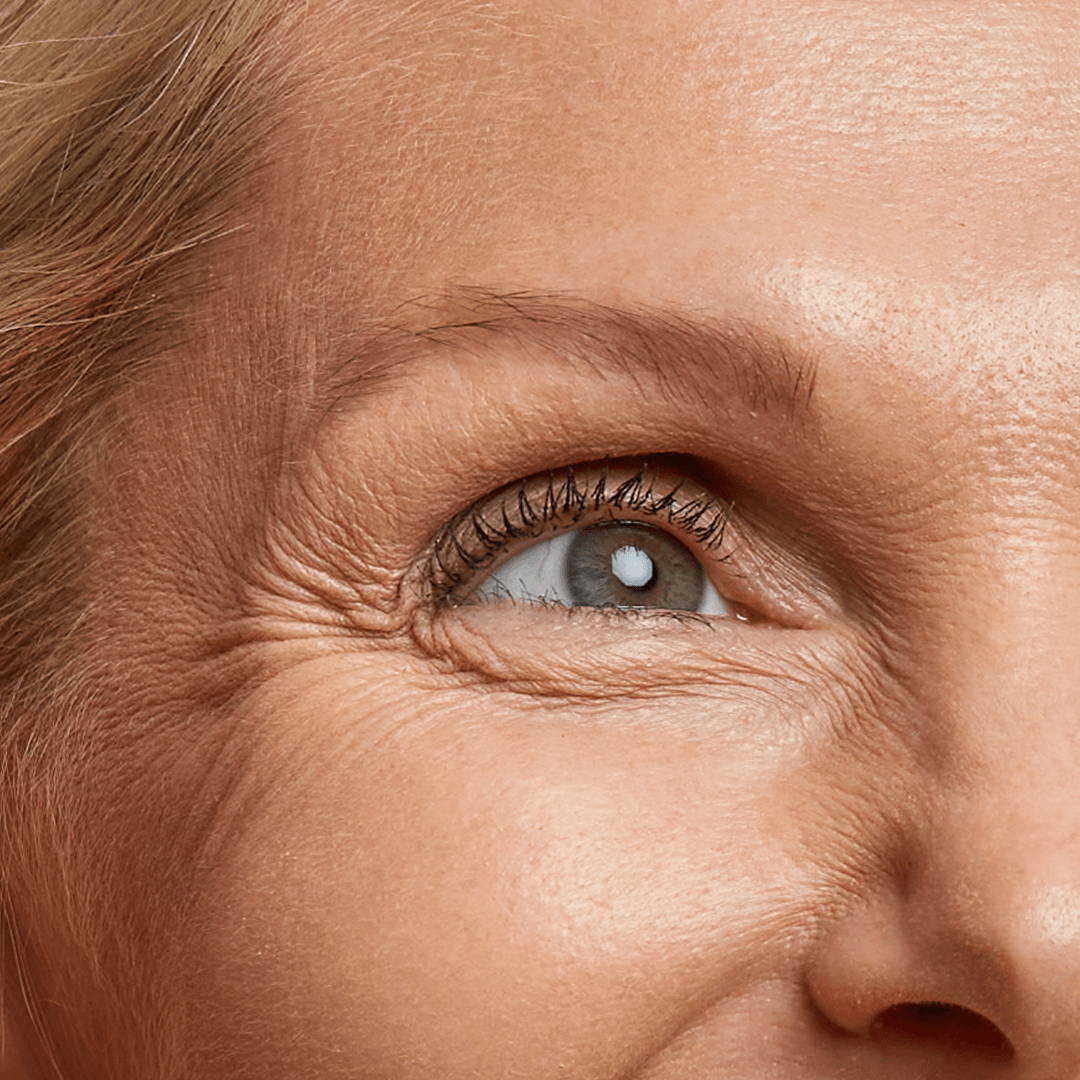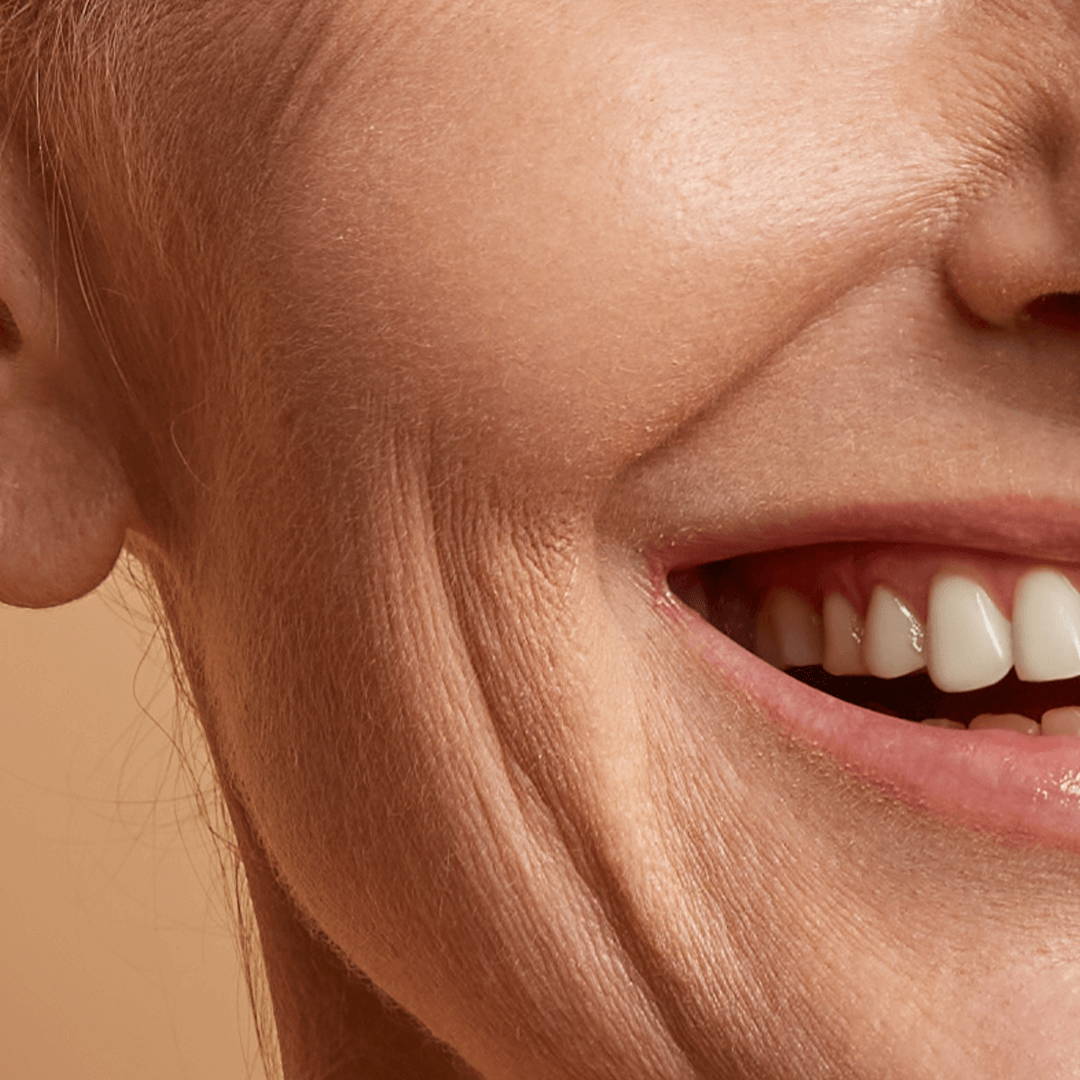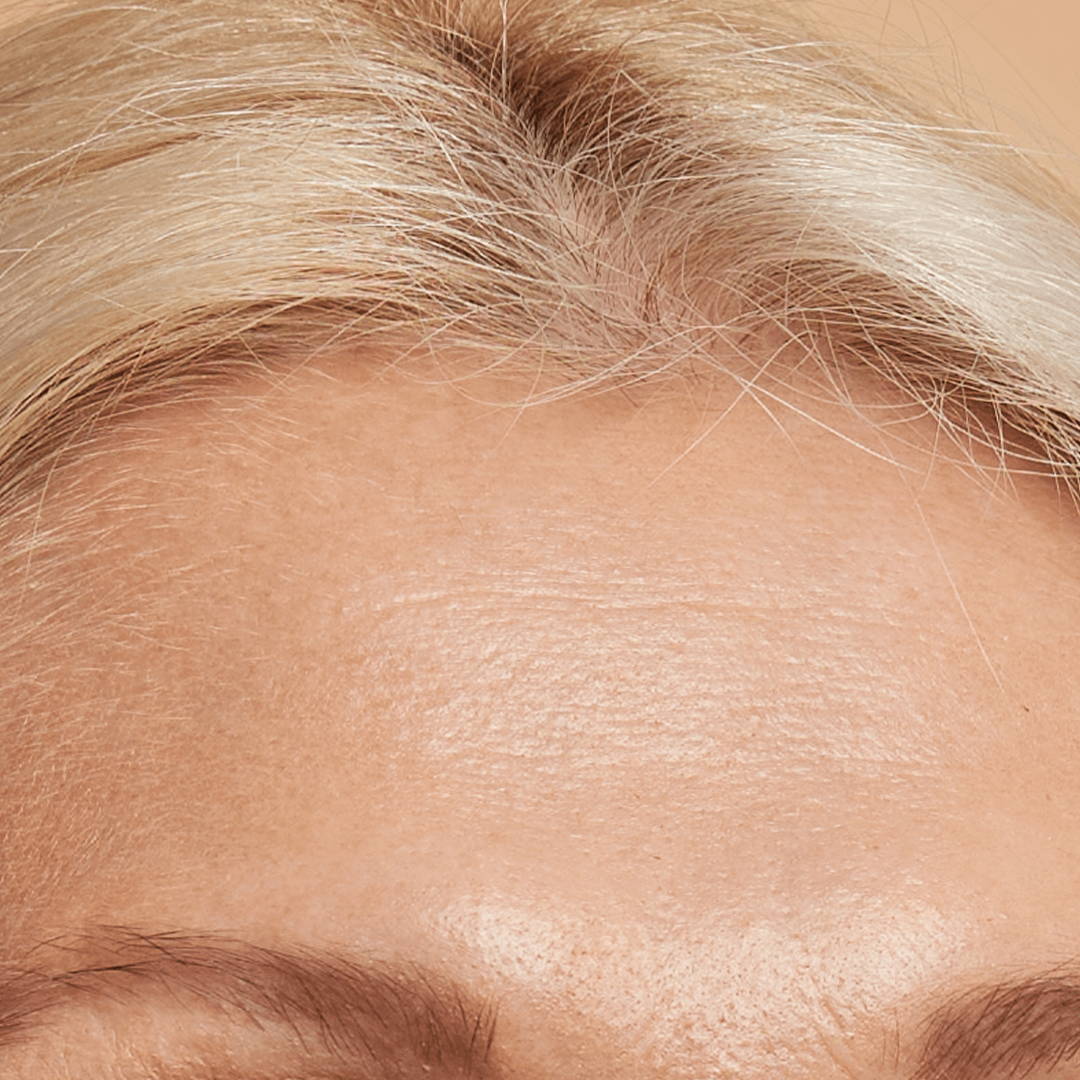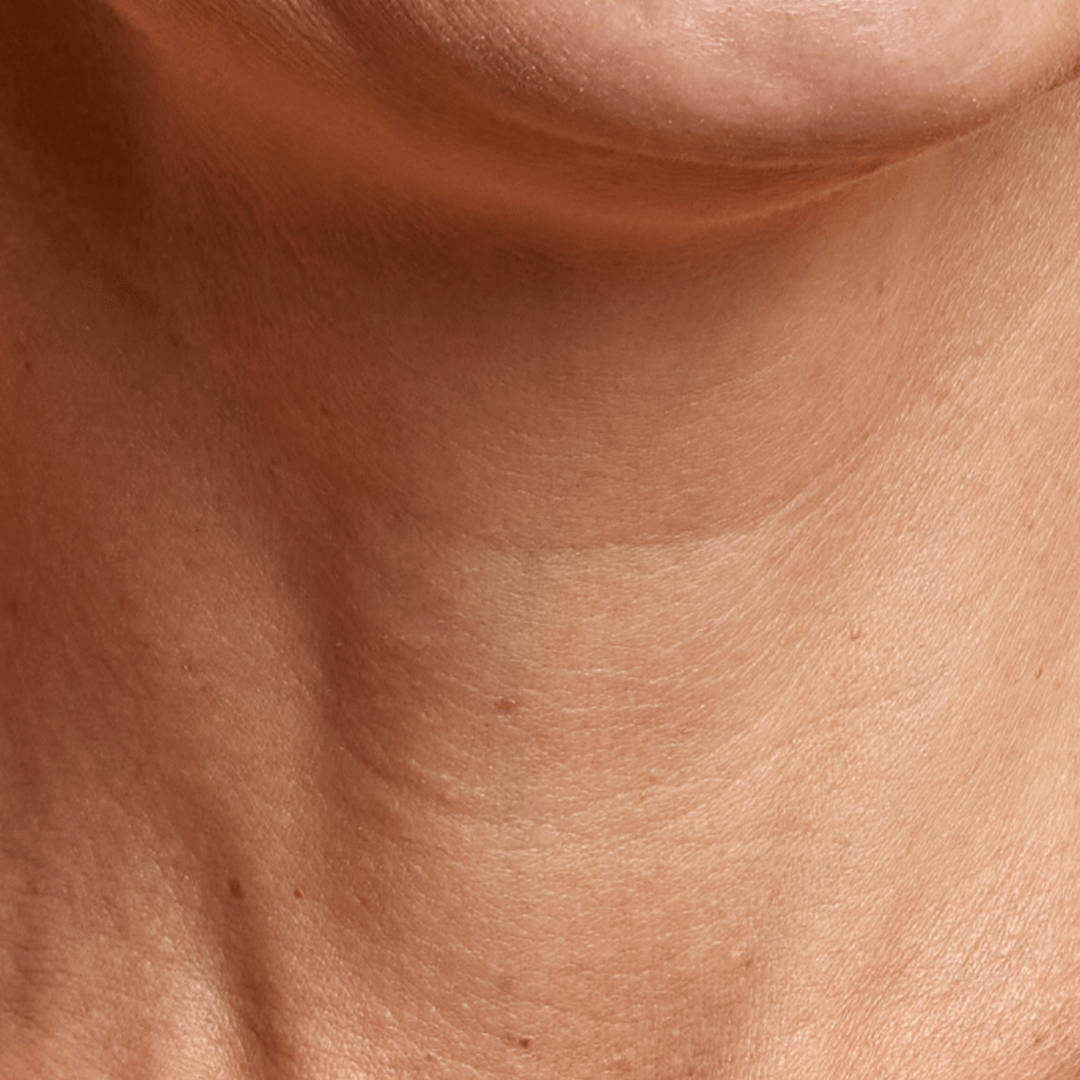 BYMCF® Silicone Face Patches advanced technology is designed to make a huge impact not only to your desired areas but will also save you tons of money in the long run.
No subscriptions, no monthly costs!
Fast results & safe to use than surgery and injectables!
Experienced the benefits of the product.
Would recommend to their friends & families.
Felt an improvement in skin complexion.
*Results according to clinical/consumer studies aged 38-65.
Allow enough time for your skincare to absorb water before applying the patches, as too much moisture can cause the patches to slide off.
Remove the patch's seal with care and place it above the targeted location. Before applying, make sure your skin is as stretched as possible.
After applying the patch, carefully press it to remove any air bubbles that may have formed.
After using the patches, rinse them with water (or mild soap) and let them air dry adhesive side up before storing them on the accompanying sheet.
HERE'S WHAT SOME OF OUR CUSTOMERS ARE SAYING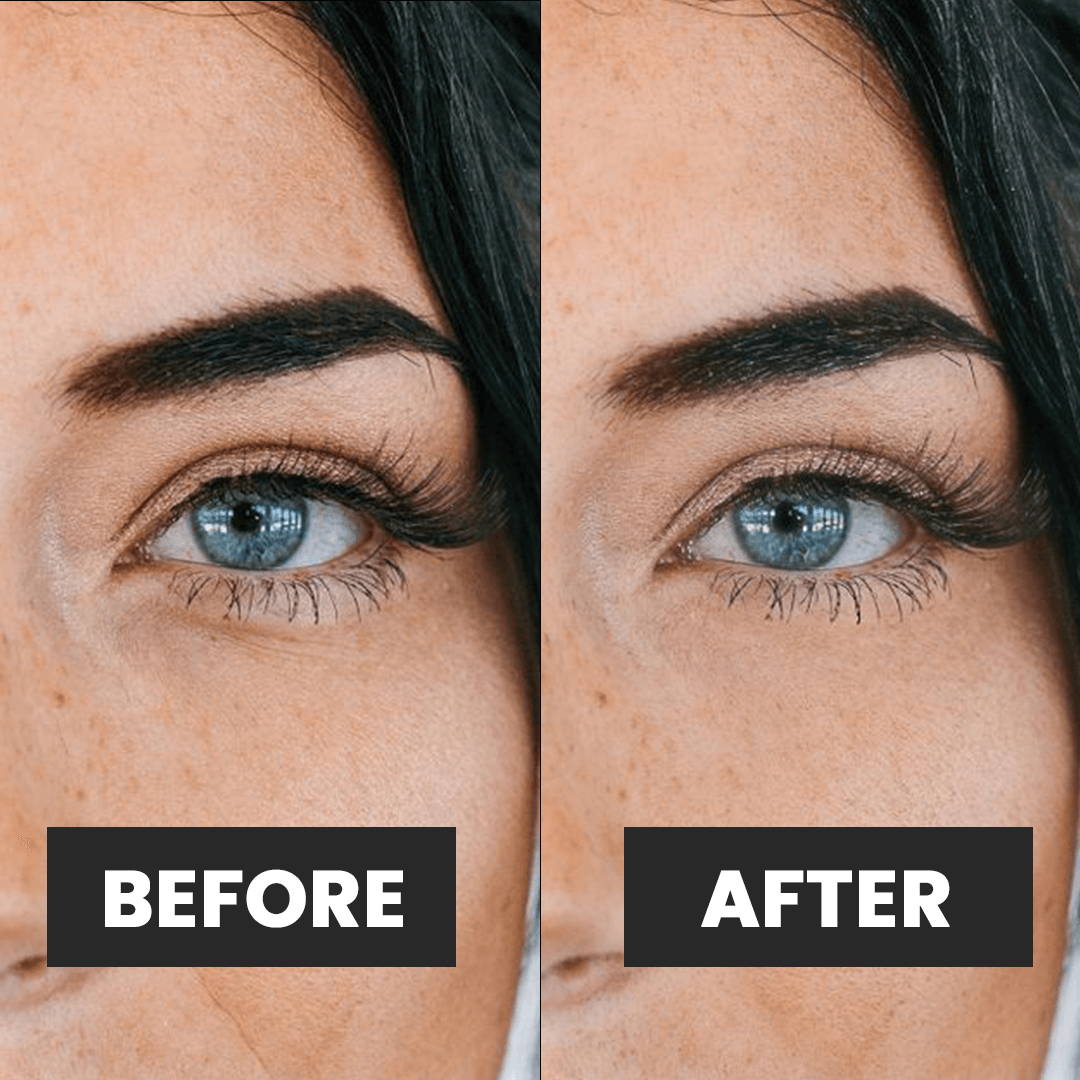 Naomi Evans
29 yrs. old, London
"Love these so easy to wear!! Will wear ones around mouth sometimes in morning and again evening while watching television or reading. I will usually sleep with eye patches several times a week. Great product easy to rinse off and reuse multiple times and I have to say it is by far the best item I've purchased in all year."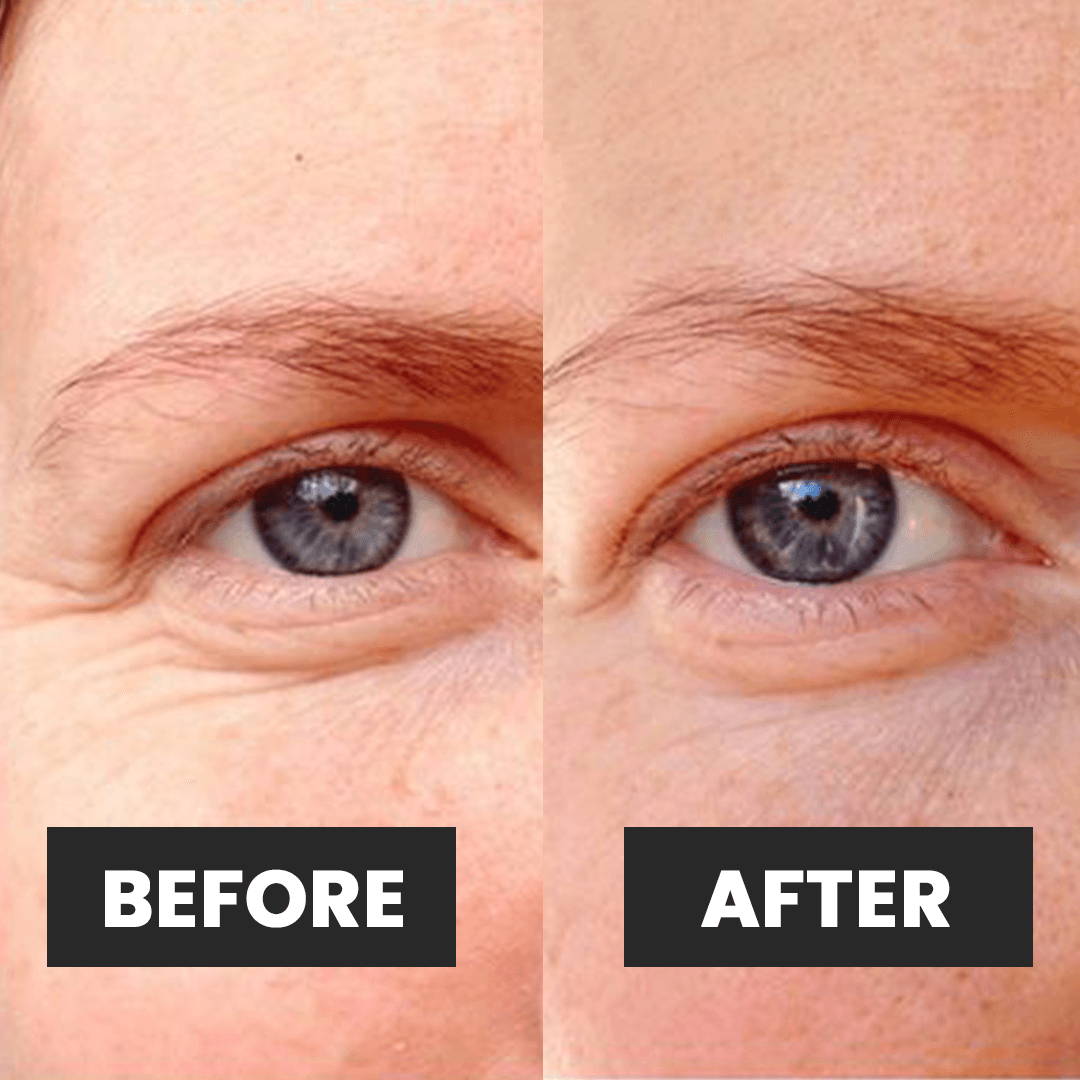 Faith Hughes
49 yrs. old, Bristol
"These patches are working. Remember that it took you years to make your lines, it will take you way less to smoothen them back out. Every day my lines looks less and less visible….my Botox alternative. Try them! I'm almost 50 and I can definitely recommend them."
Francesca Hale
51 yrs. old, Nottingham
"I had heard about this product for smile lines, had to see if it really works, I was amazingly surprised, washed my face put it on went to bed, woke up and was very surprised my wrinkles we're hardly noticeable. I highly recommend this product."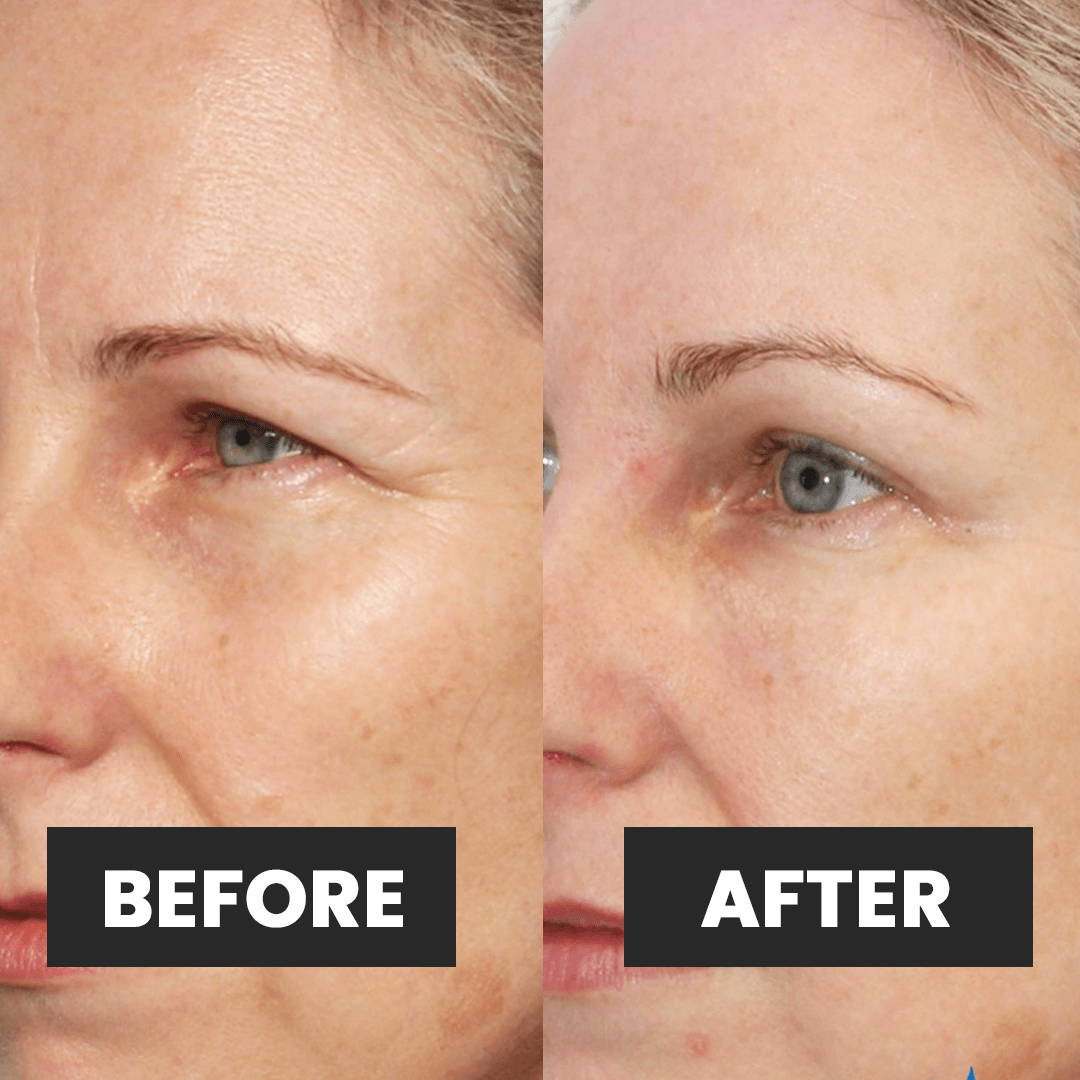 Joey Miles
63 yrs. old, Preston
I use them at night while I sleep. I was amazed how relaxed and bright my eyes looked the next day, and new I was hooked. Nothing else has worked as well as BYMCF patches. It's magical! I highly recommend trying them and hopefully you'll love them as much as I do."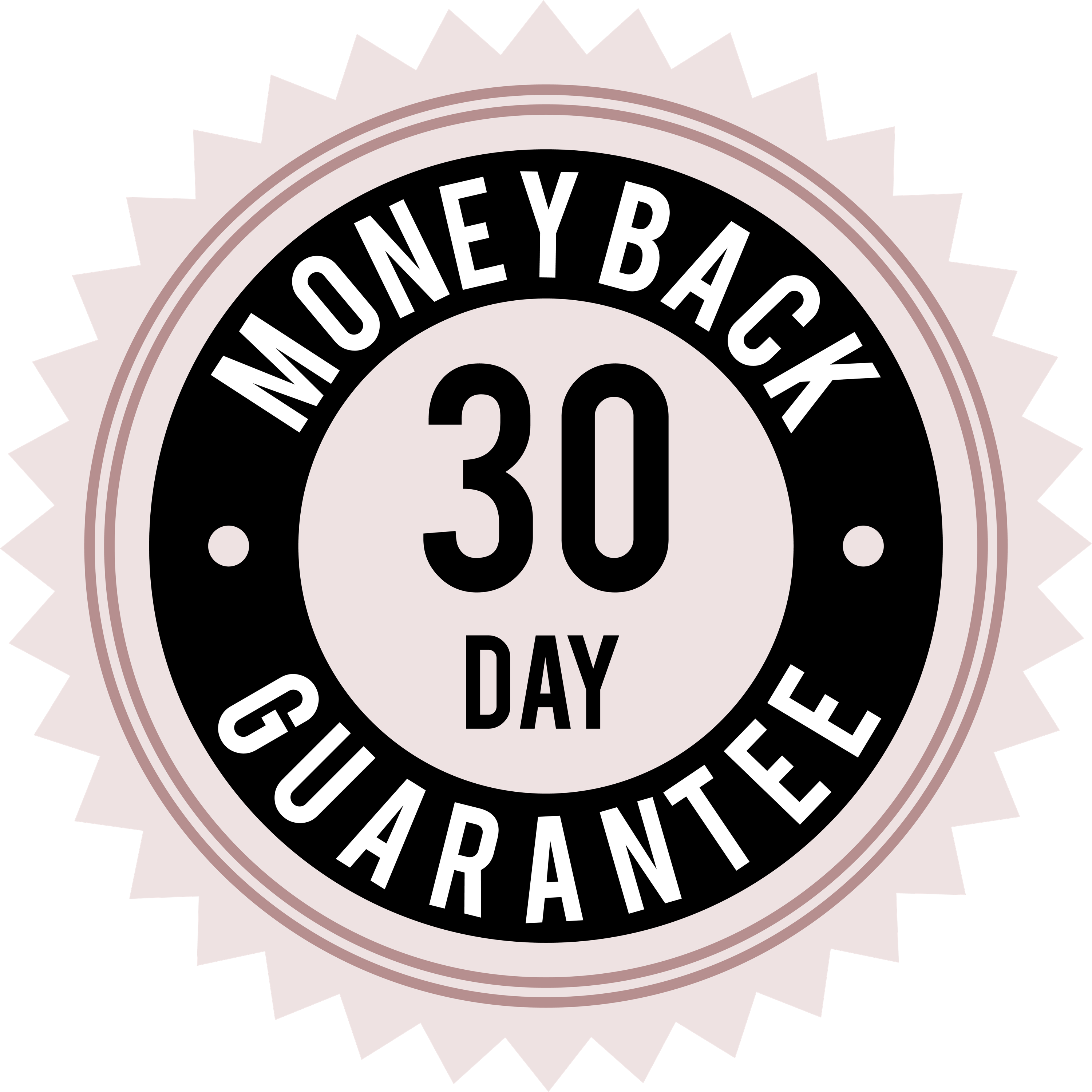 Not satisfied with your order? No worries! If you believe your product is faulty or if you fin damages to the product, contact us immediately! We will do all we can to provide you with the best shopping experience.